Get all the higher ed content that matters in your inbox!
Newsletter
News, events and jobs
Ready for 2015?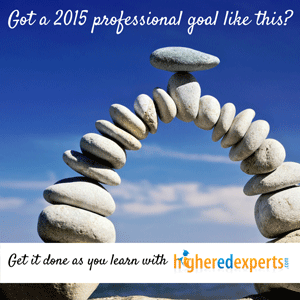 Start 2015 right and kill 2 birds with 1 stone by earning a recognized professional certificate from Higher Ed Experts!
About collegewebeditor.com
News, tips and, hopefully, some good ideas for people taking care of websites and online marketing in colleges and universities. Launched in February 2005, this blog is edited by
Karine Joly
Questions? Suggestions?
karine@collegewebeditor.com
Categories
Archives
---